Guangzhou Electrical Building Technology 
The next Guangzhou Electrical Building Technology (GEBT) will take place from 9 – 12 June 2024 at the Shanghai New International Expo Center. GEBT will be held alongside Guangzhou International Lighting Exhibition (GILE). From the last year's edition, GILE and GEBT gathered 3,318 exhibitors, and 207,681 professional visitors from as many as 140 countries and regions. Guangzhou Electrical Building Technology (GEBT) provides exhibitors a platform to showcase new technology and products in the field of smart home and intelligent building. Not only does GEBT help boost industry information exchange focusing on smart technology, but it also explores technology integration and future opportunities, and facilities cross-industry cooperation. Please find more details about exhibitors and visitors.  
 *counted with concurrent event: Guangzhou International Lighting Exhibition
Fair impression 2023
We have many impressions of products, events and encounters. Here you will find a selection of pictures of the Guangzhou Electrical Building Technology.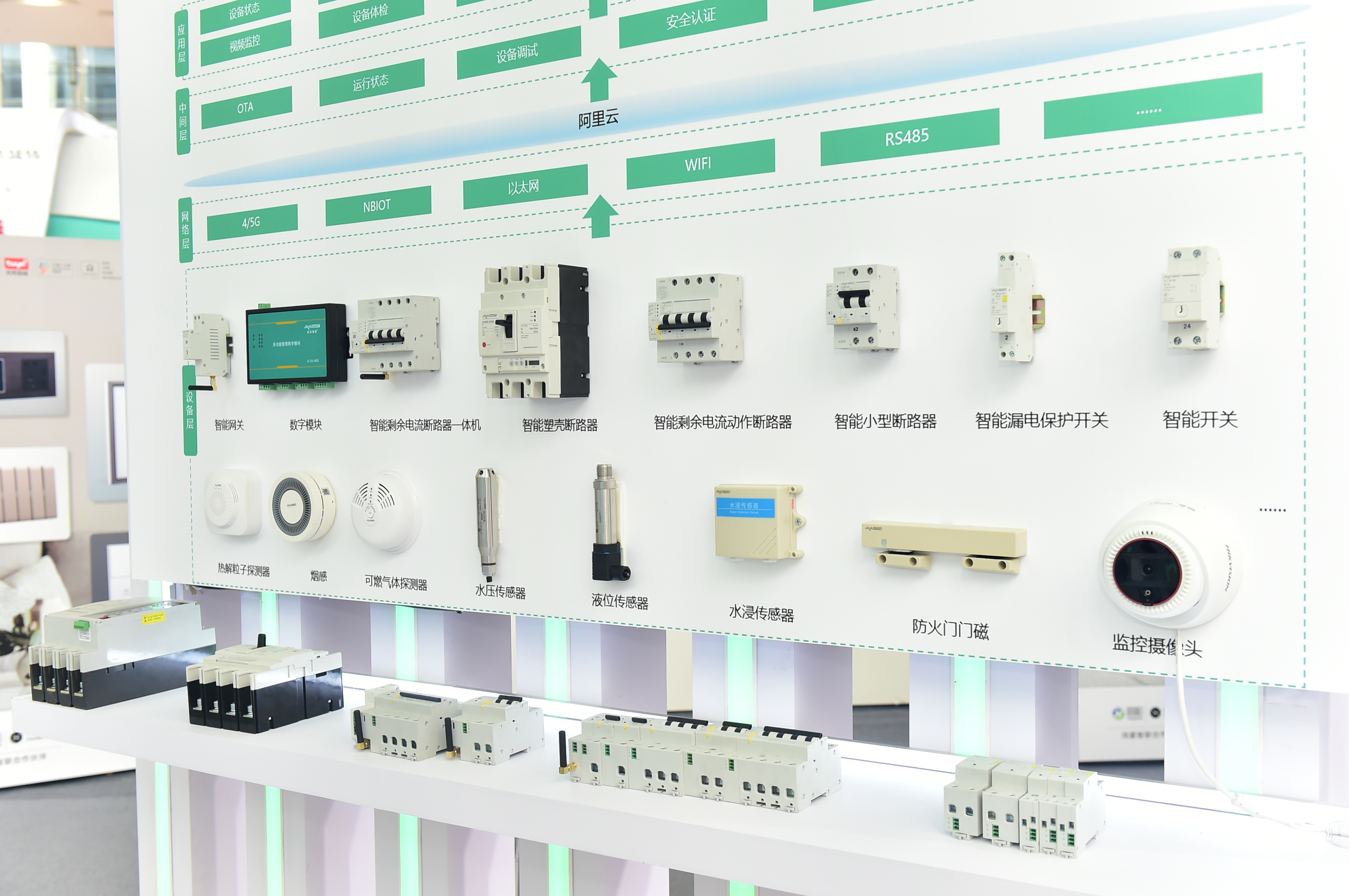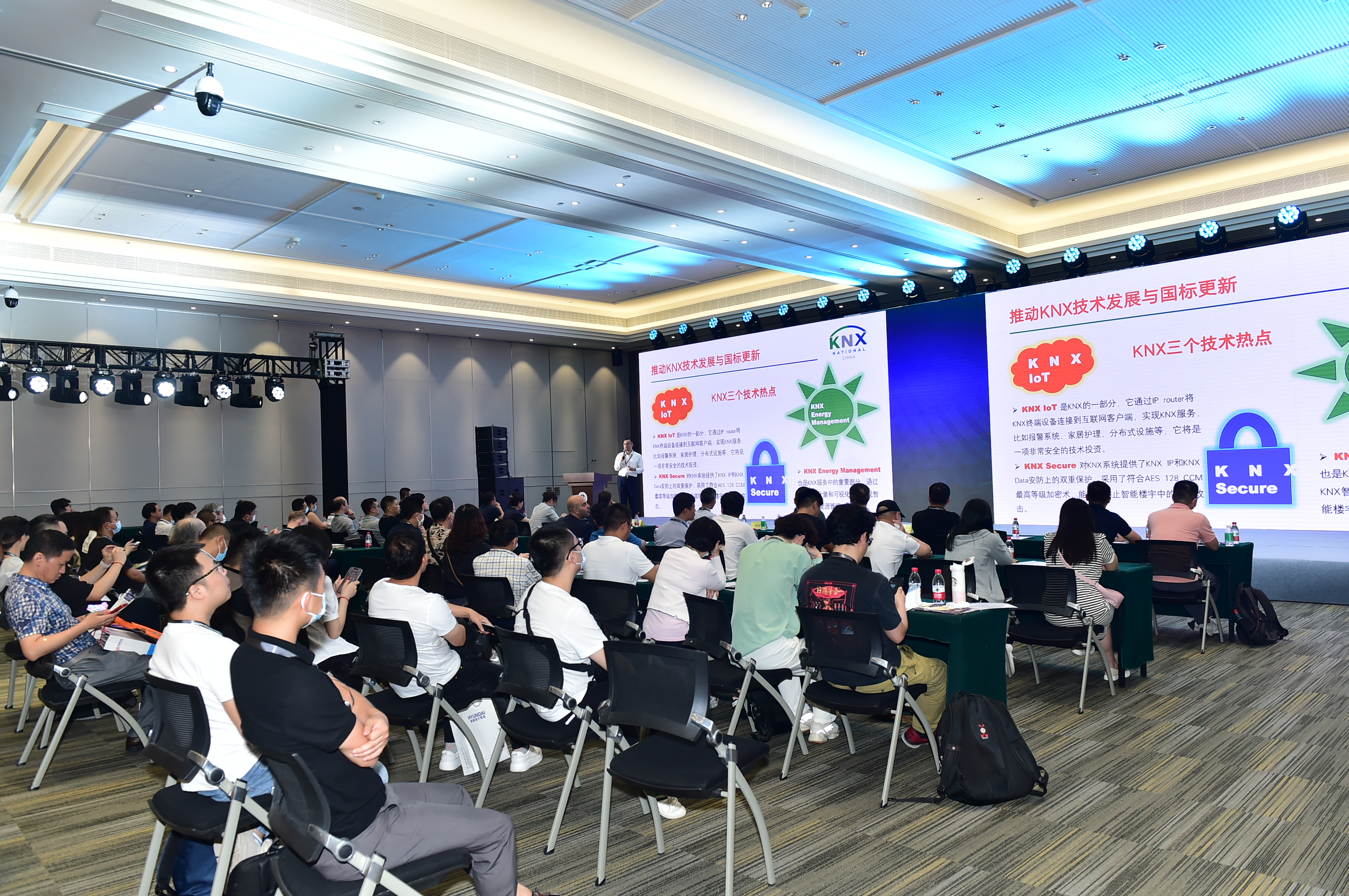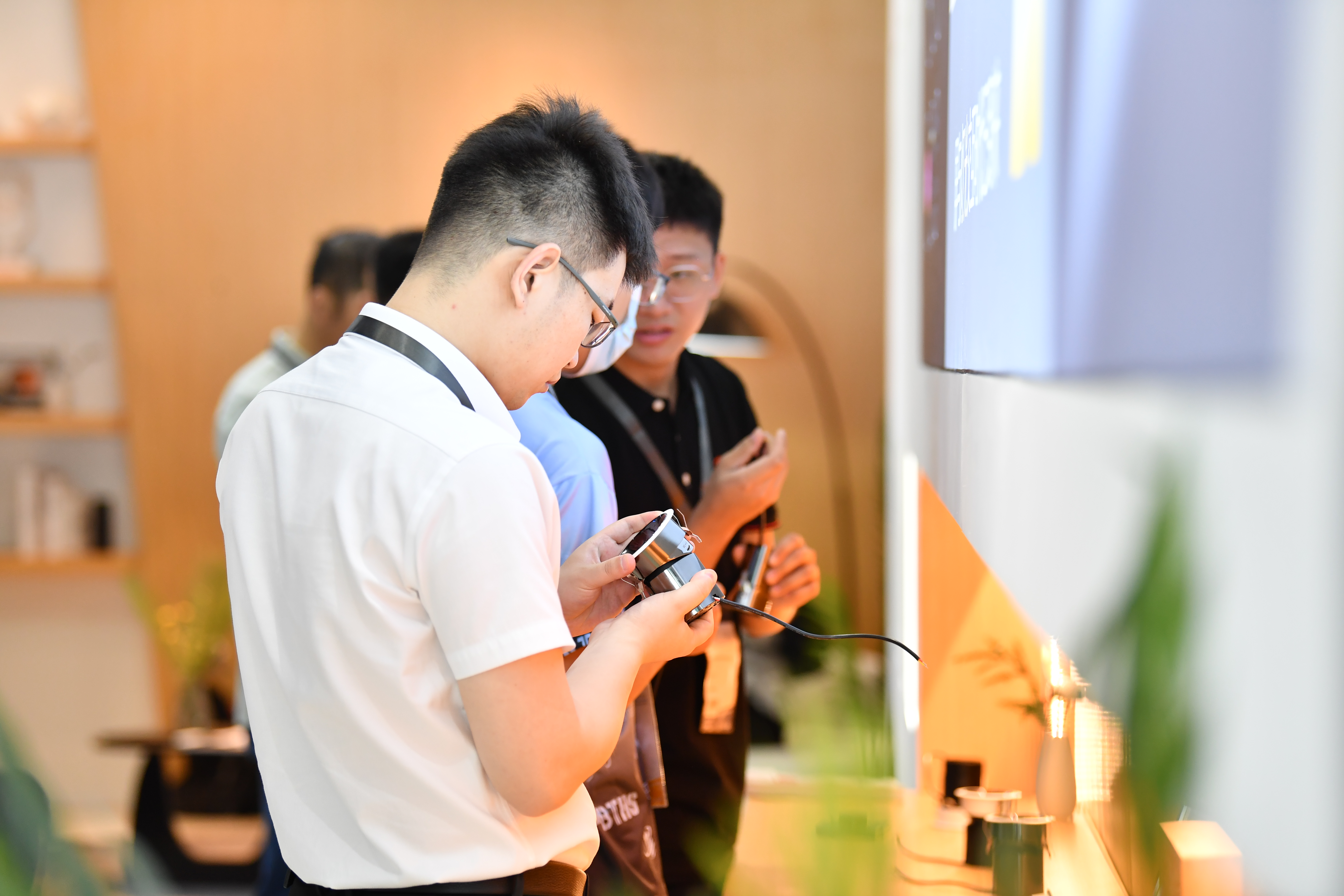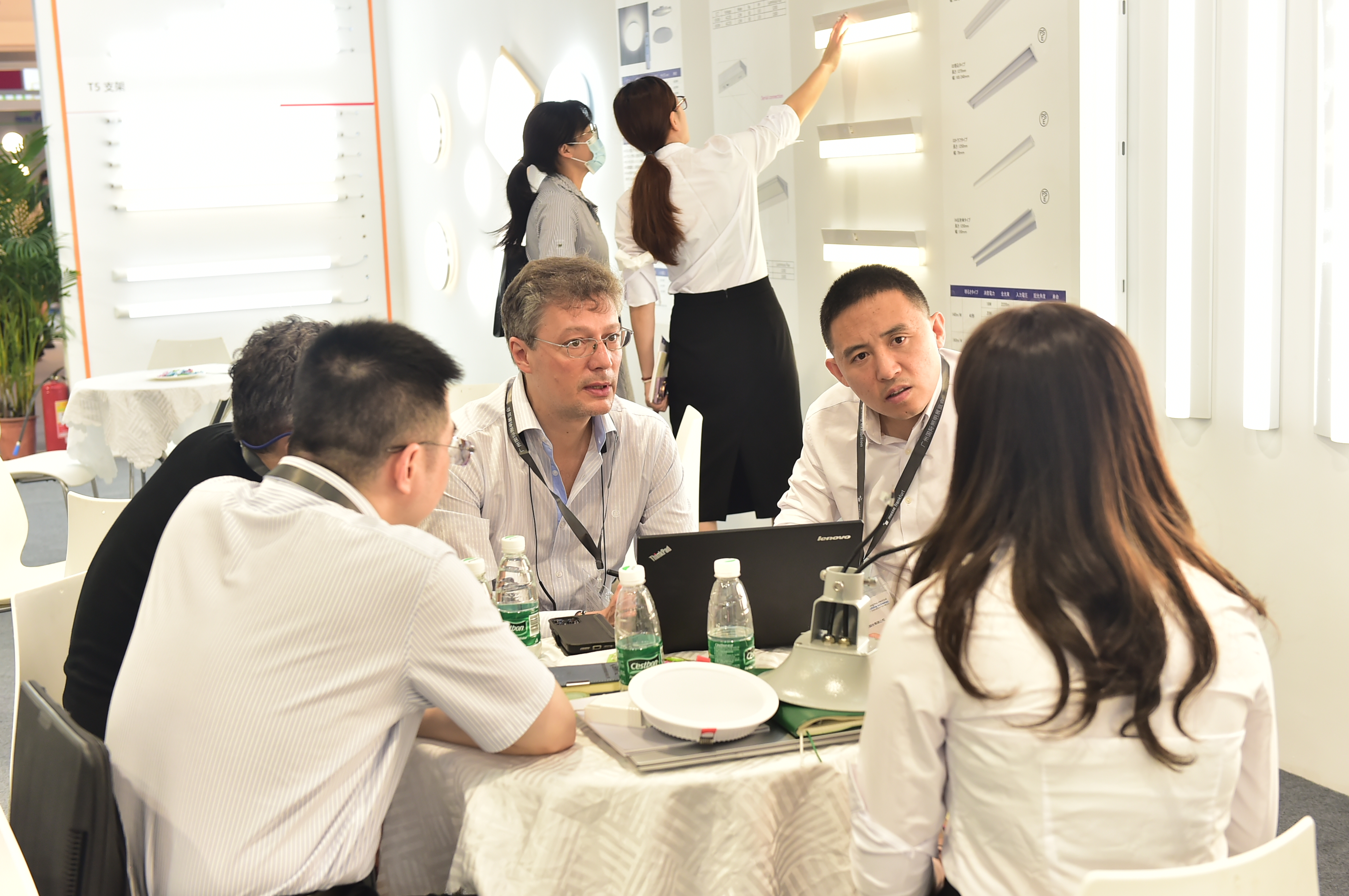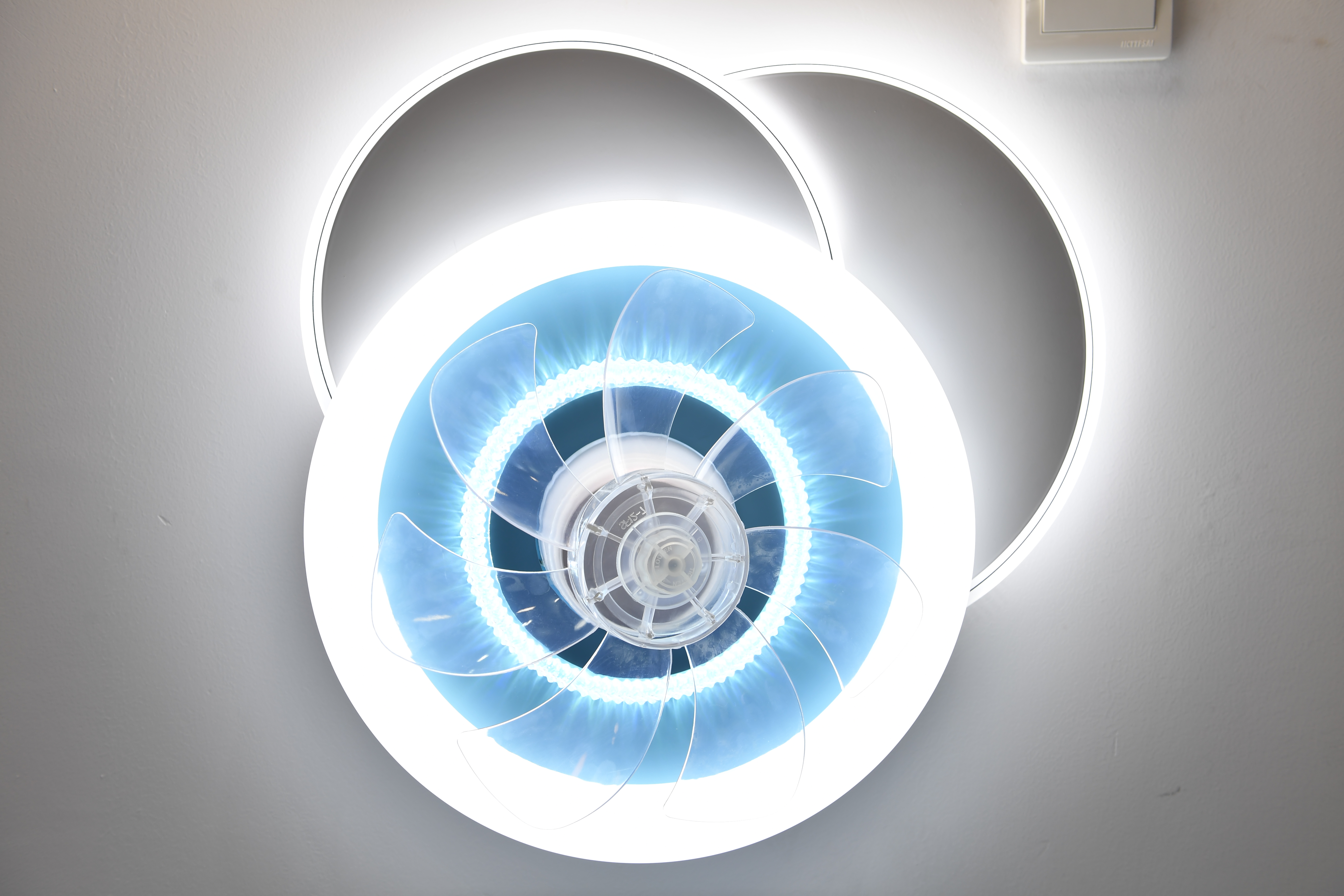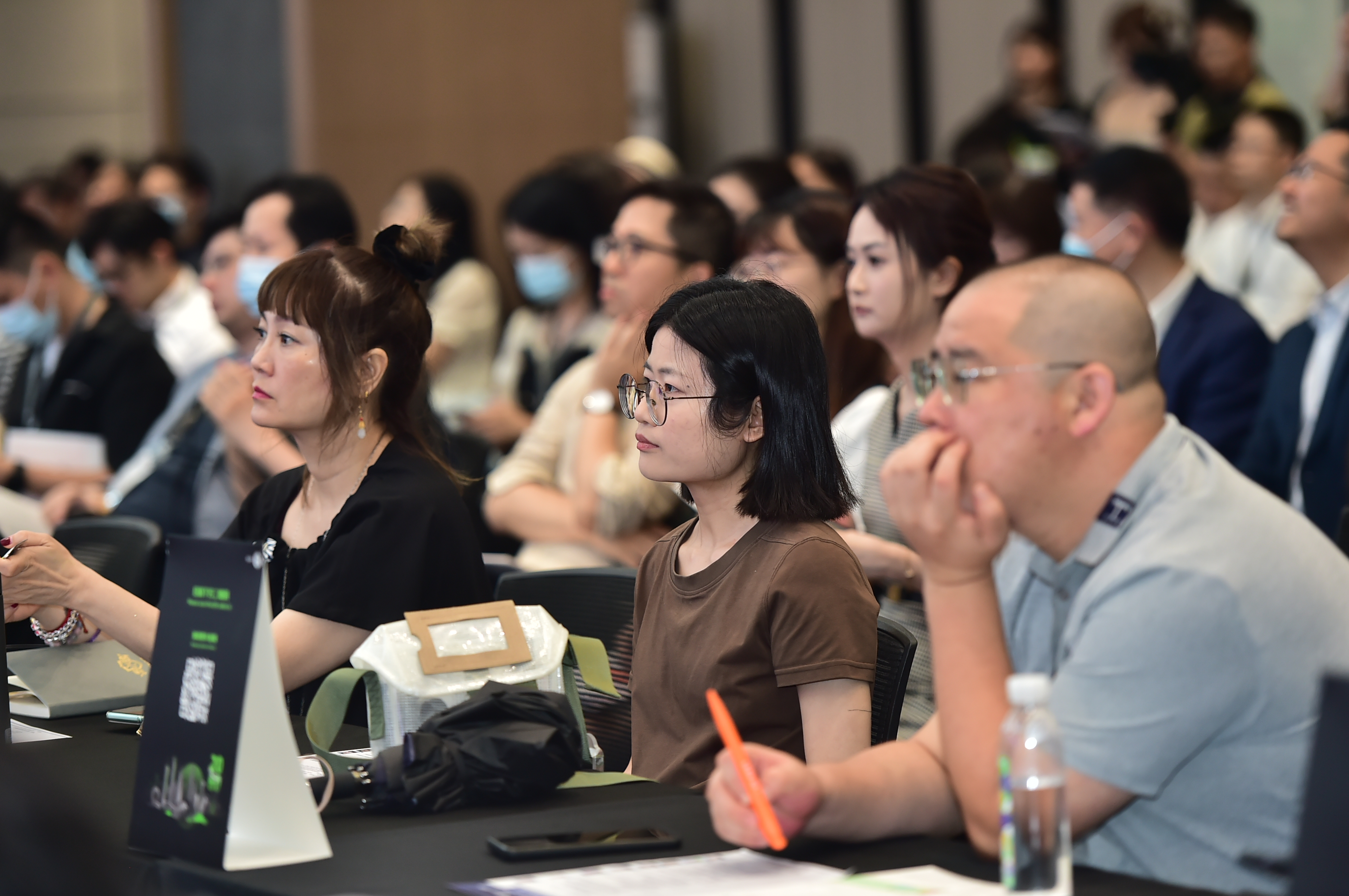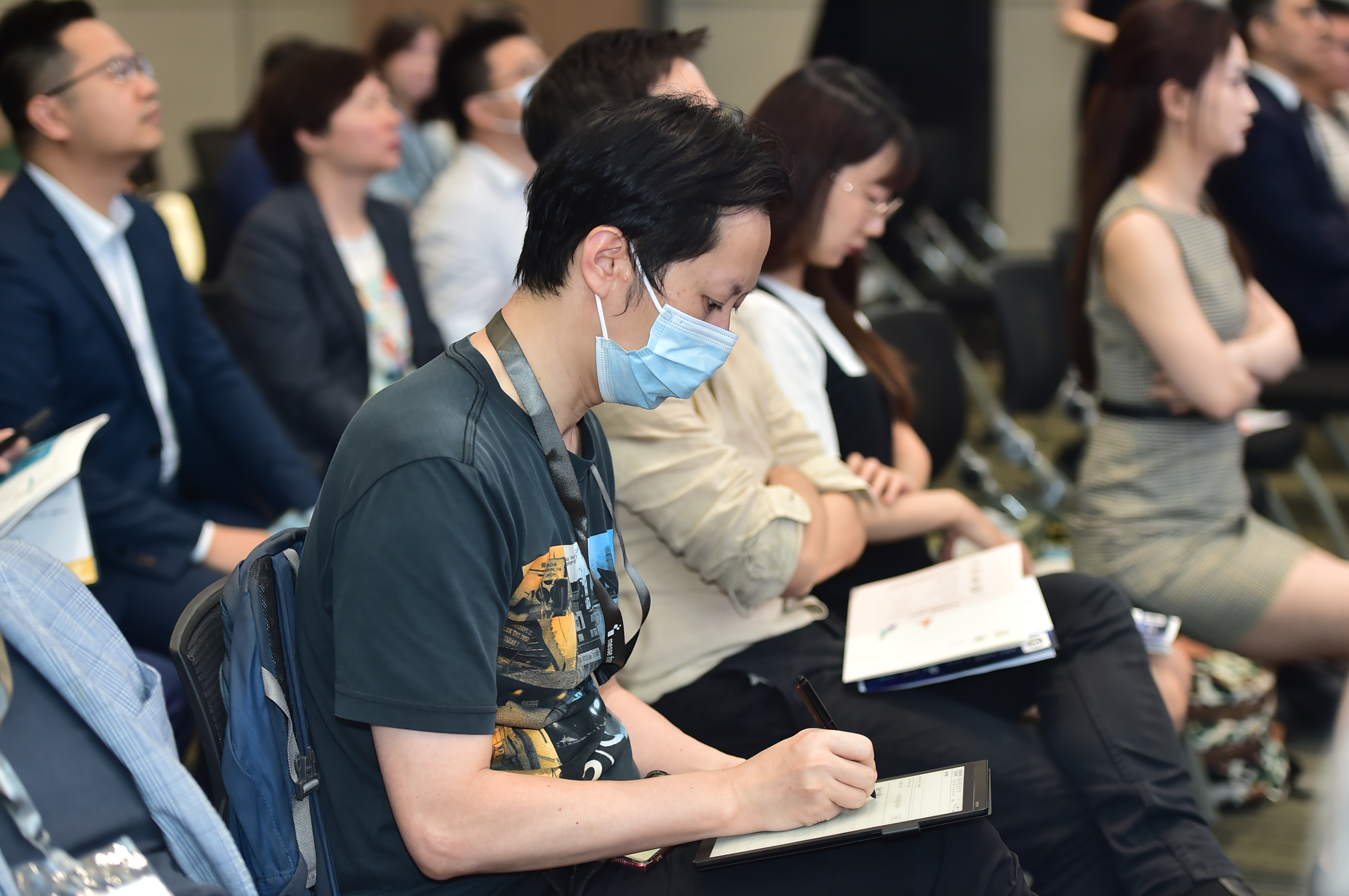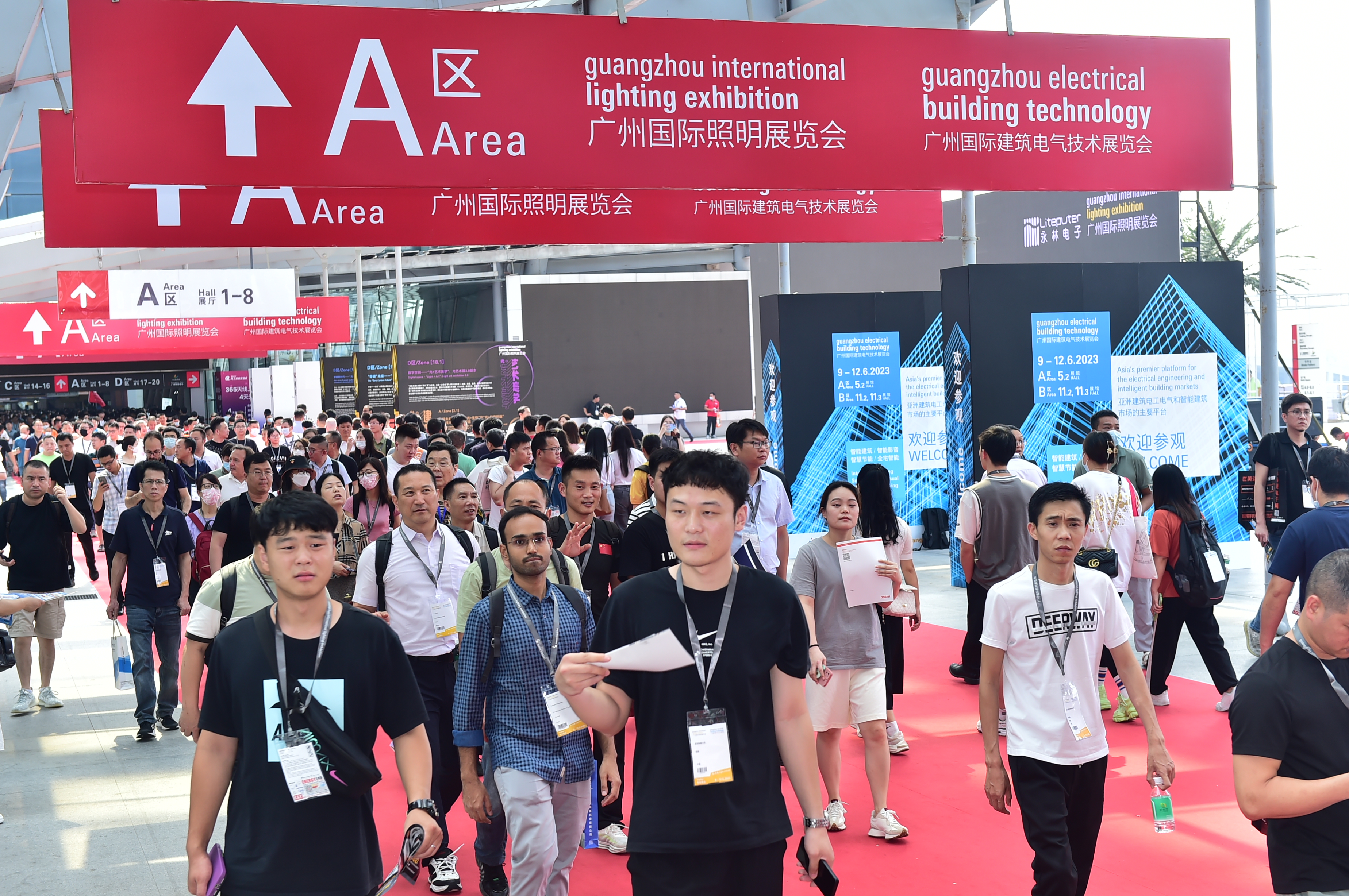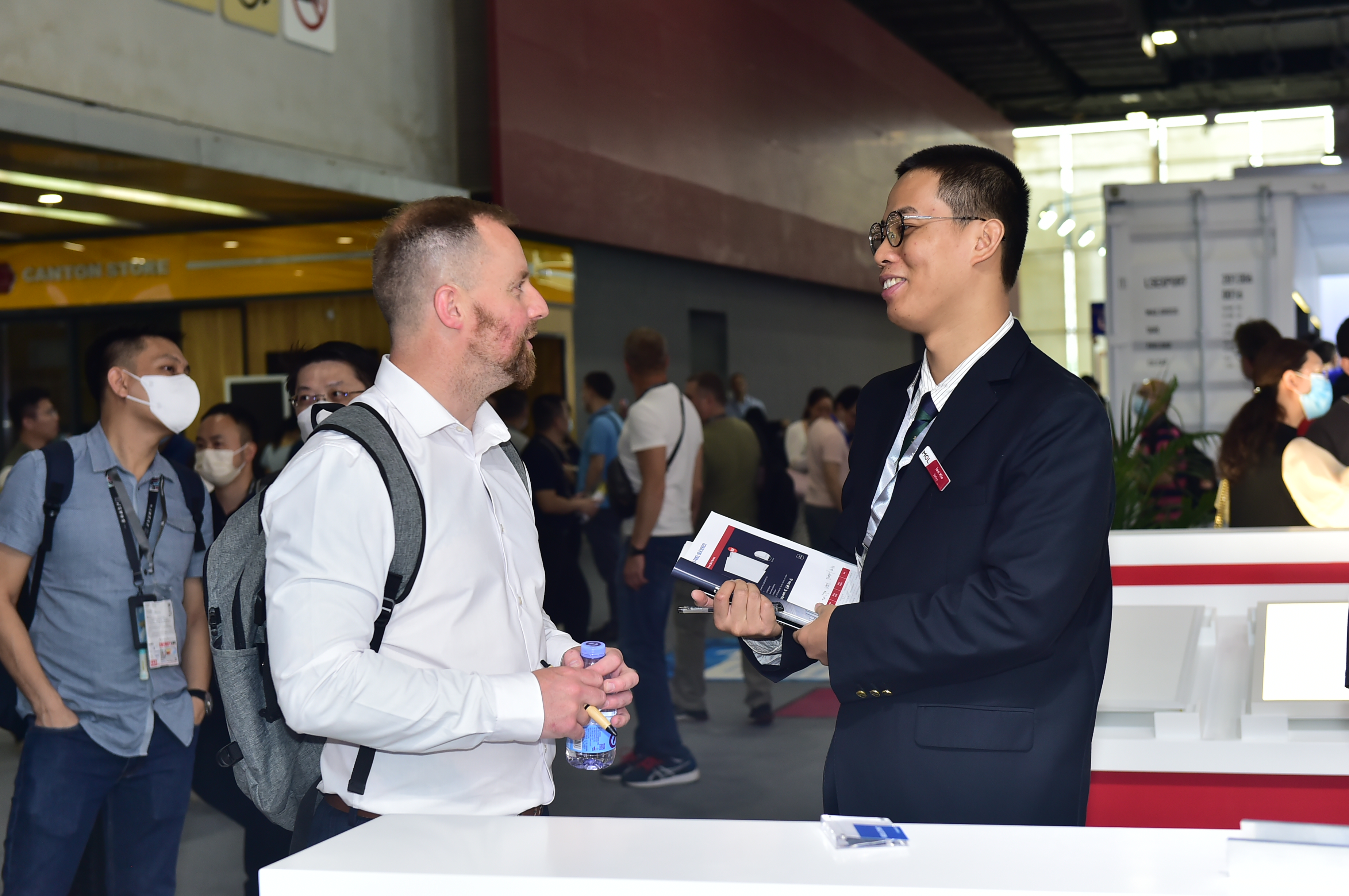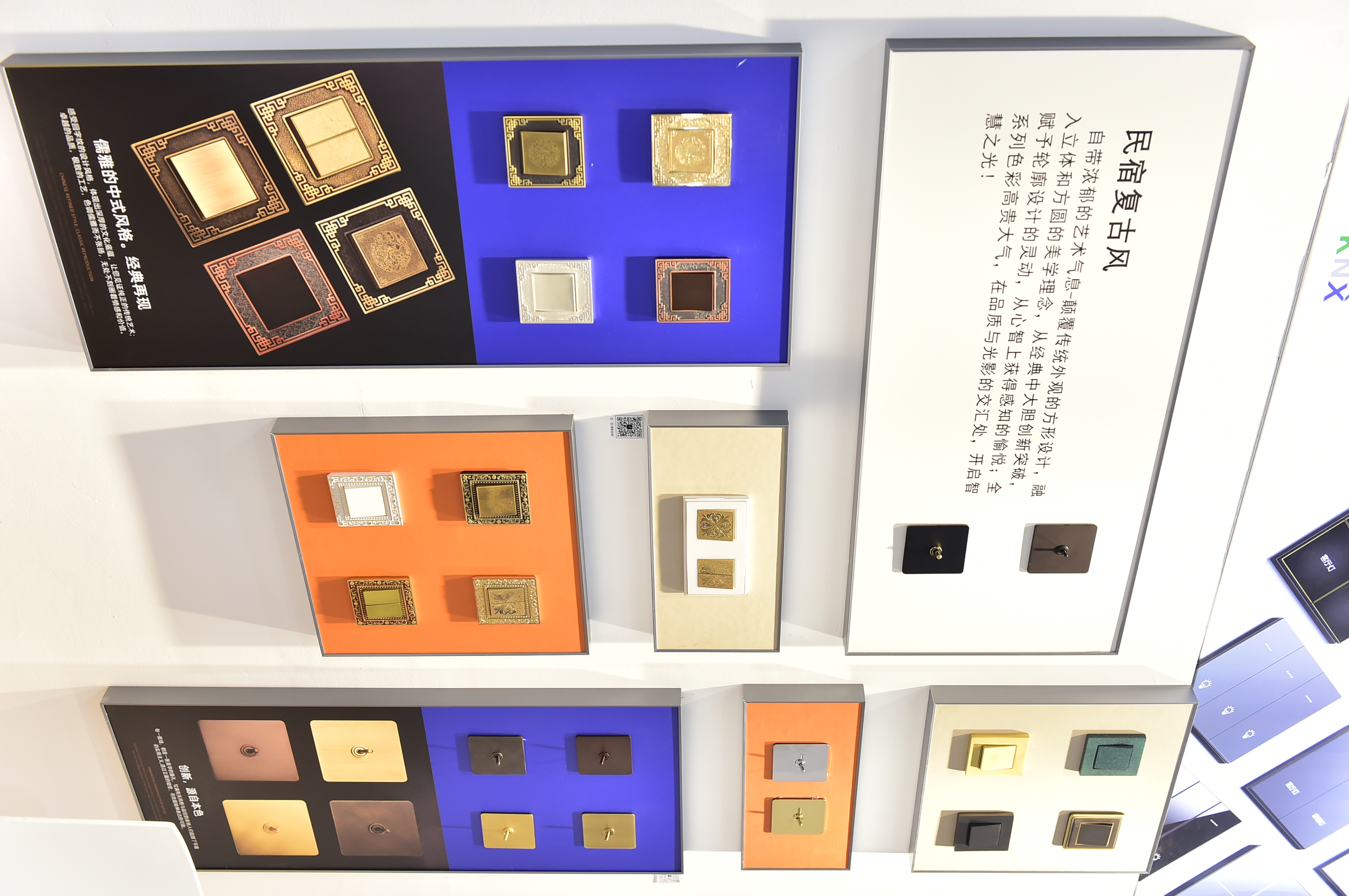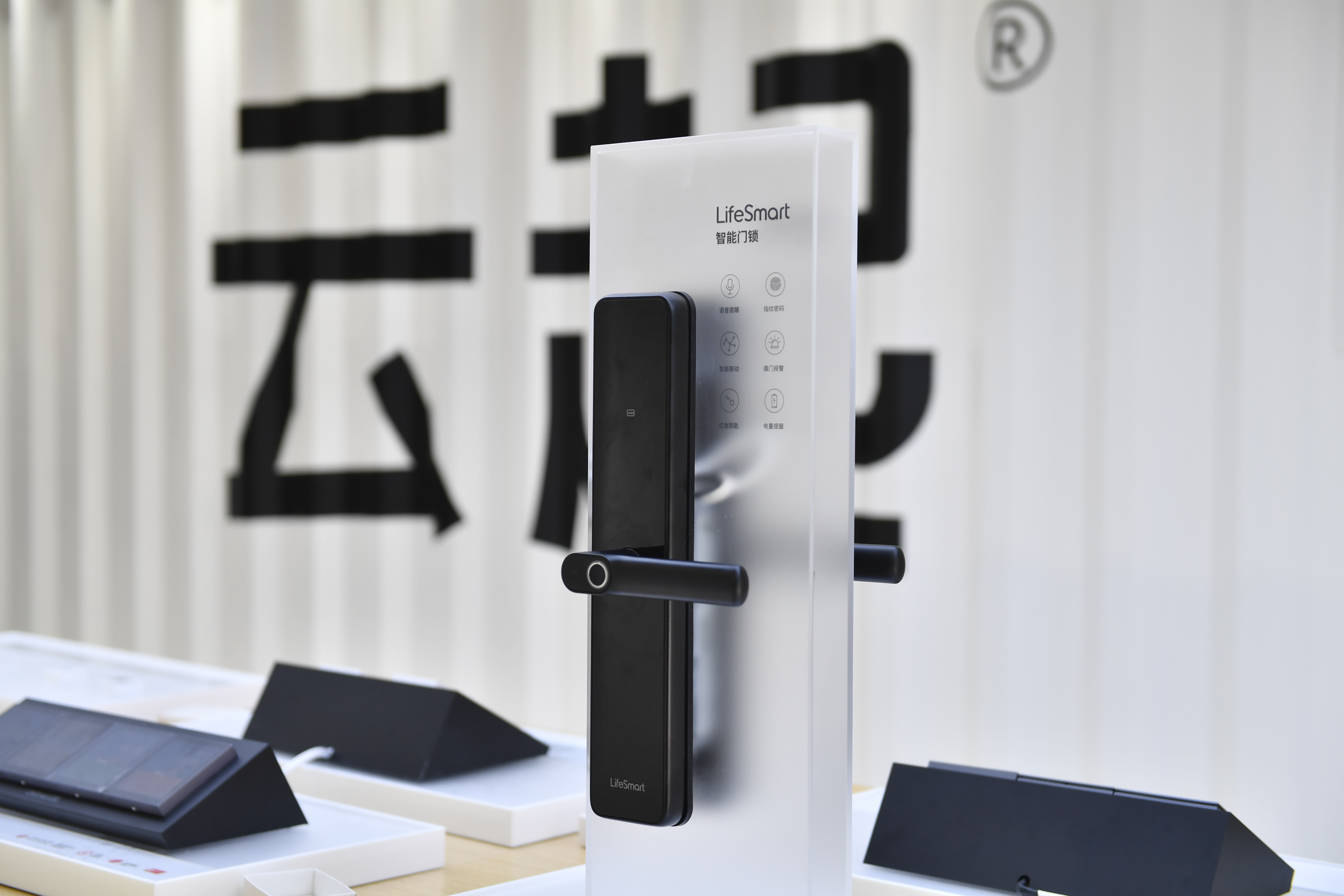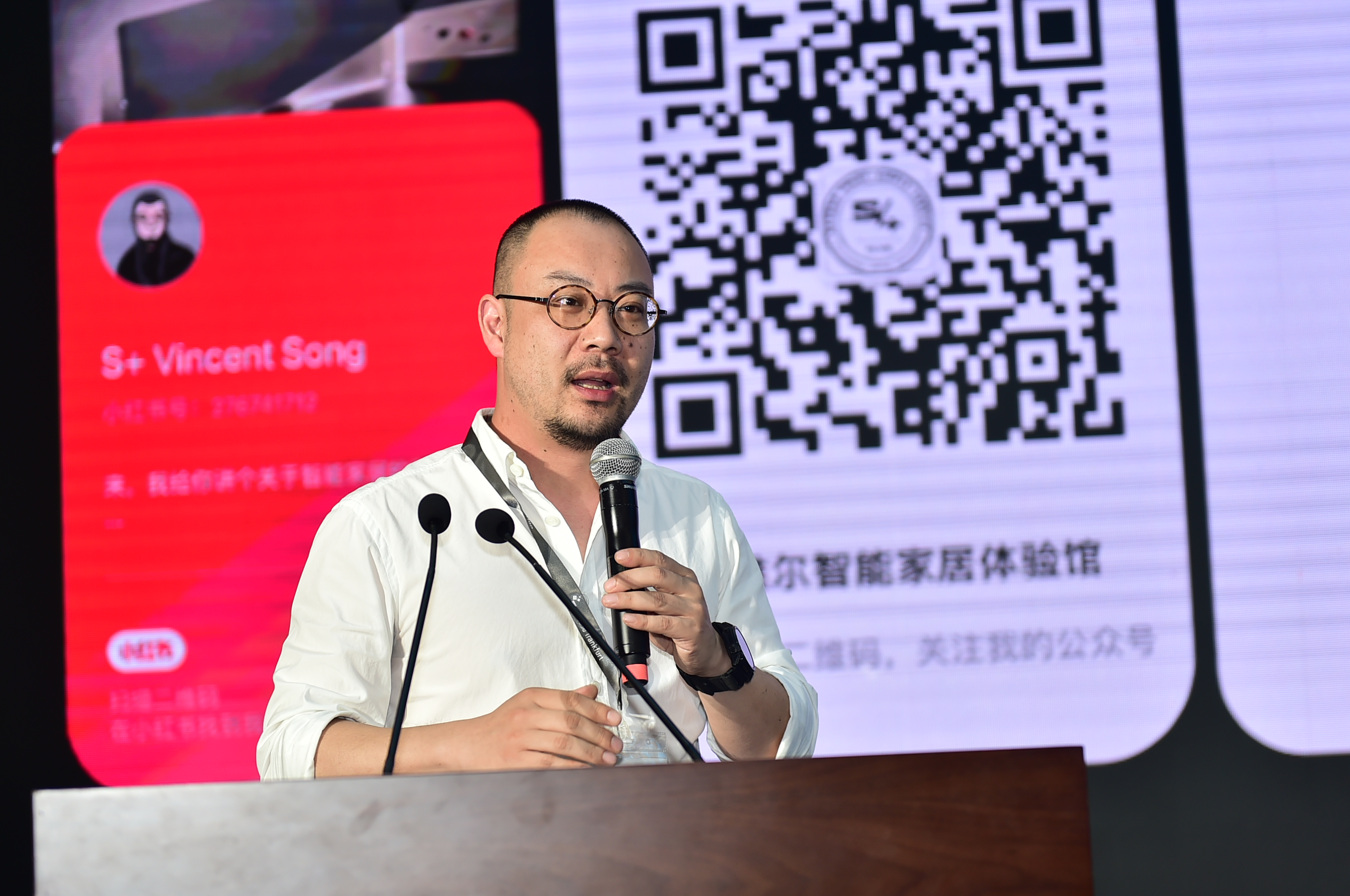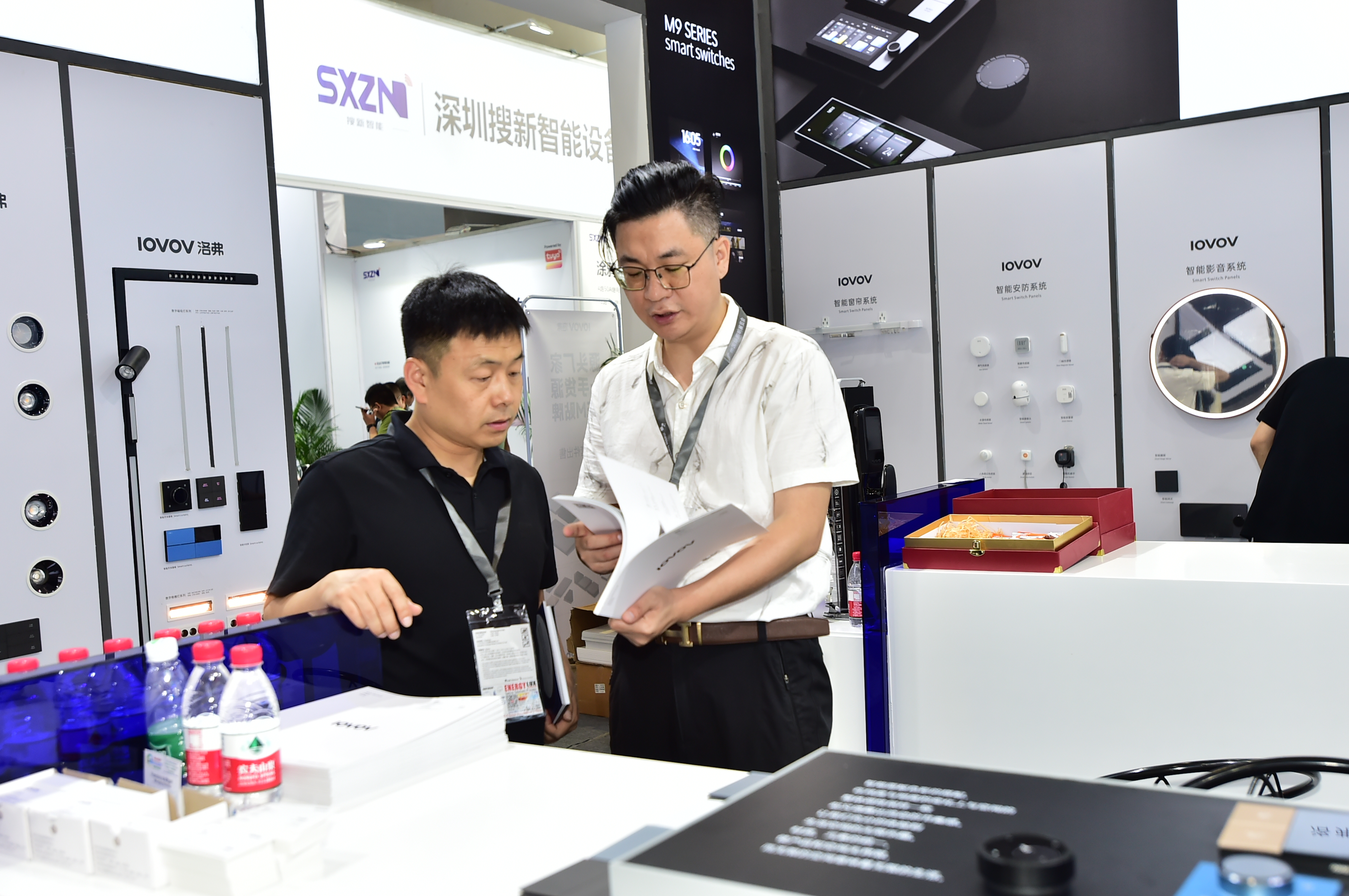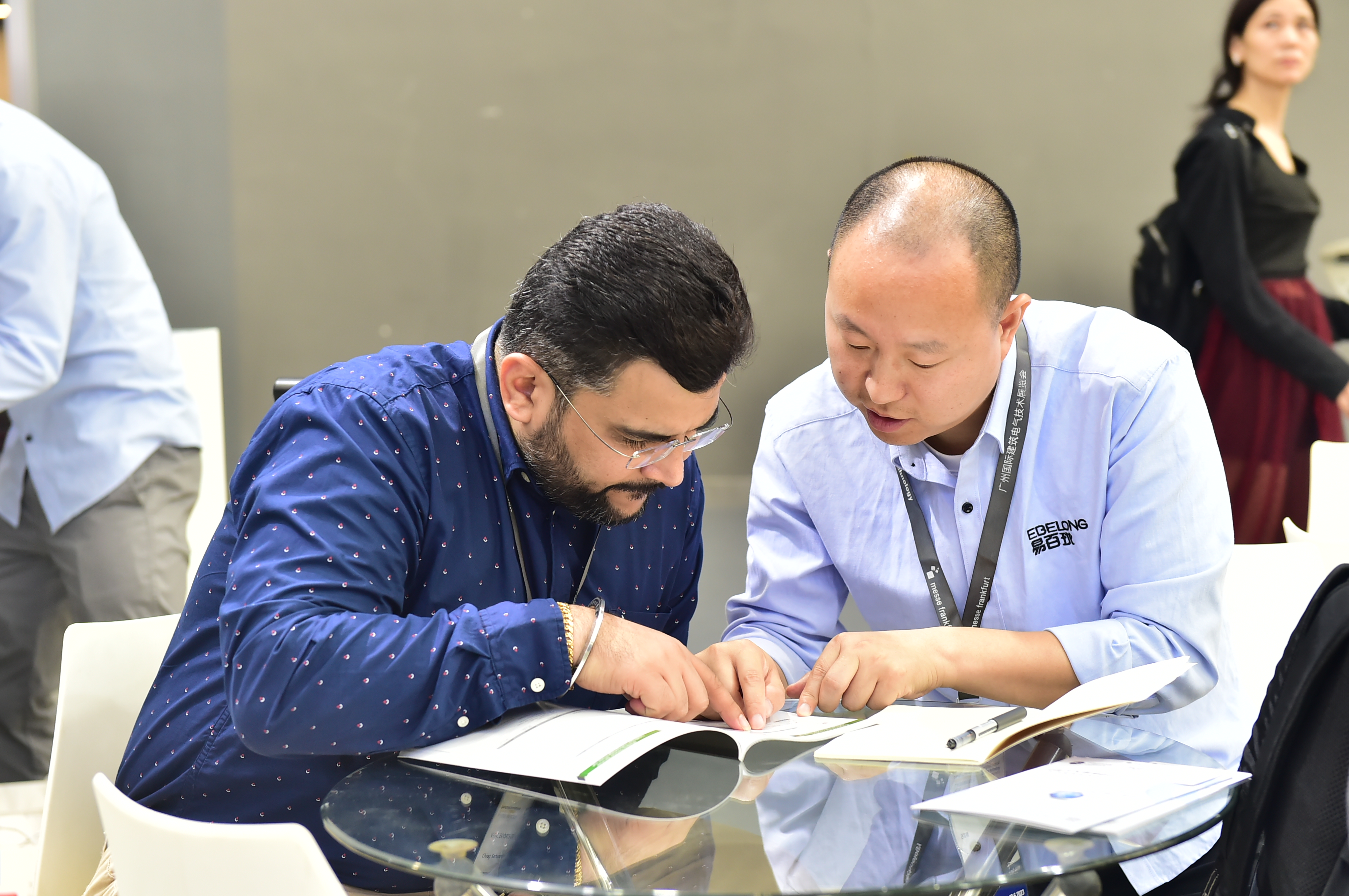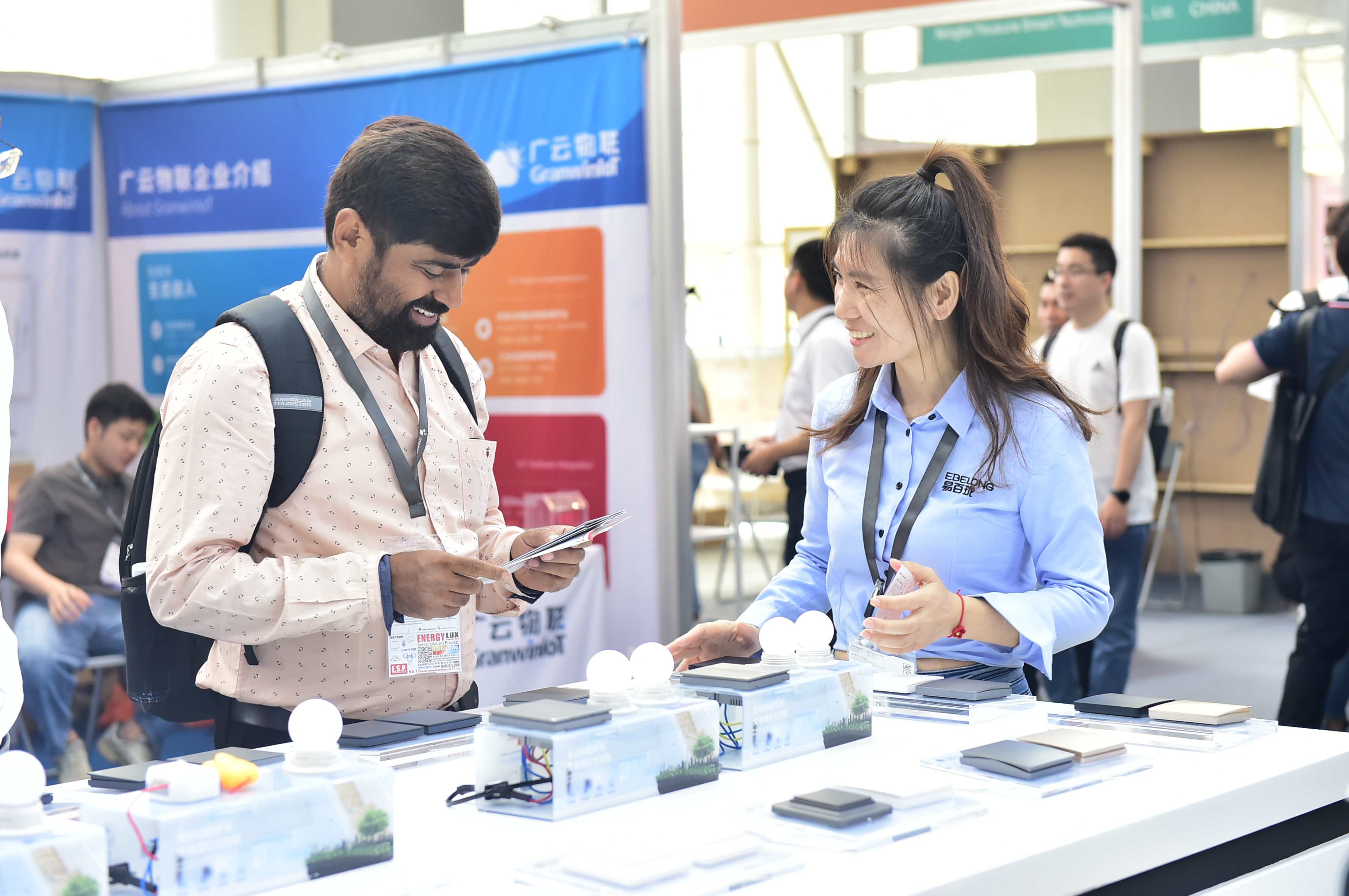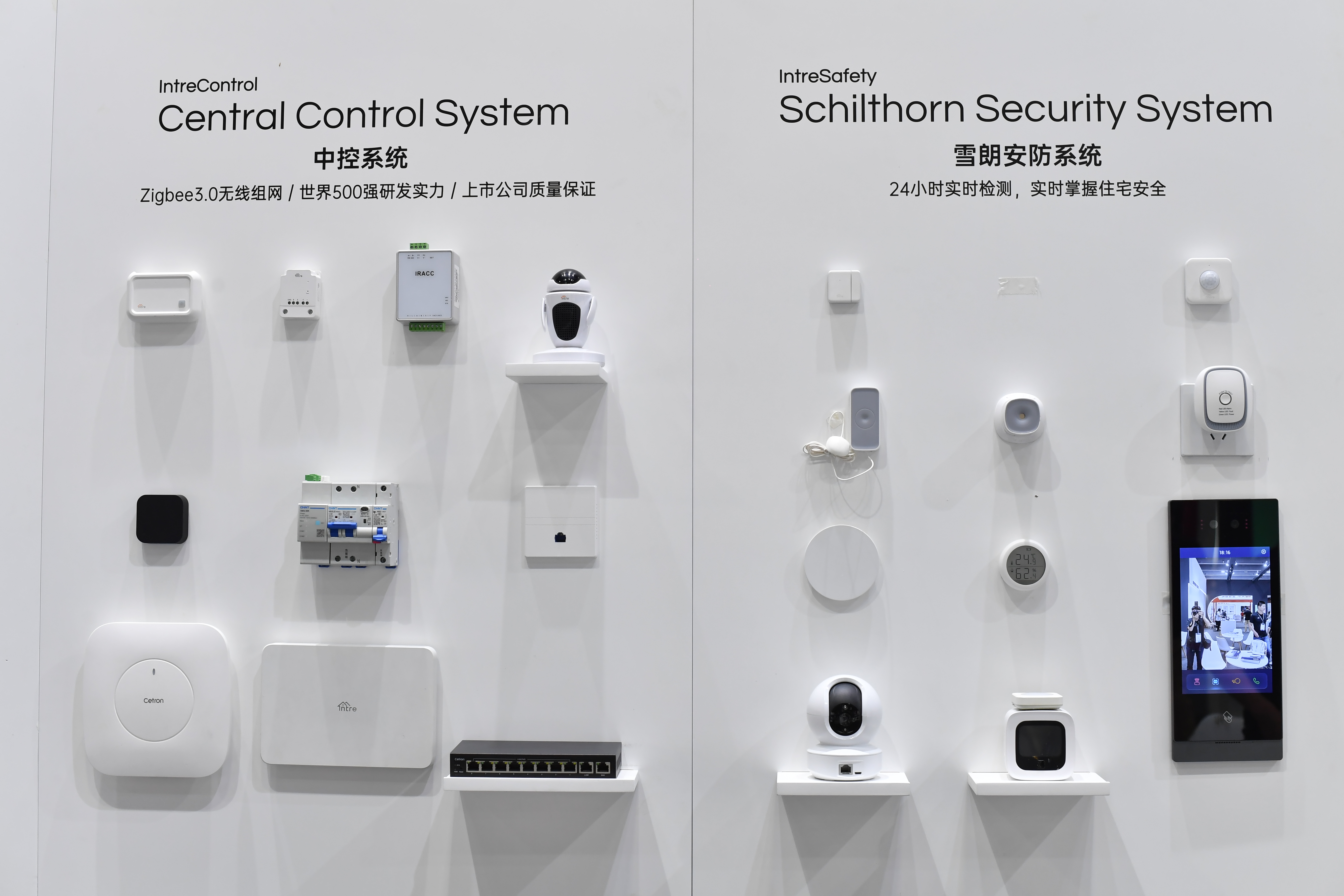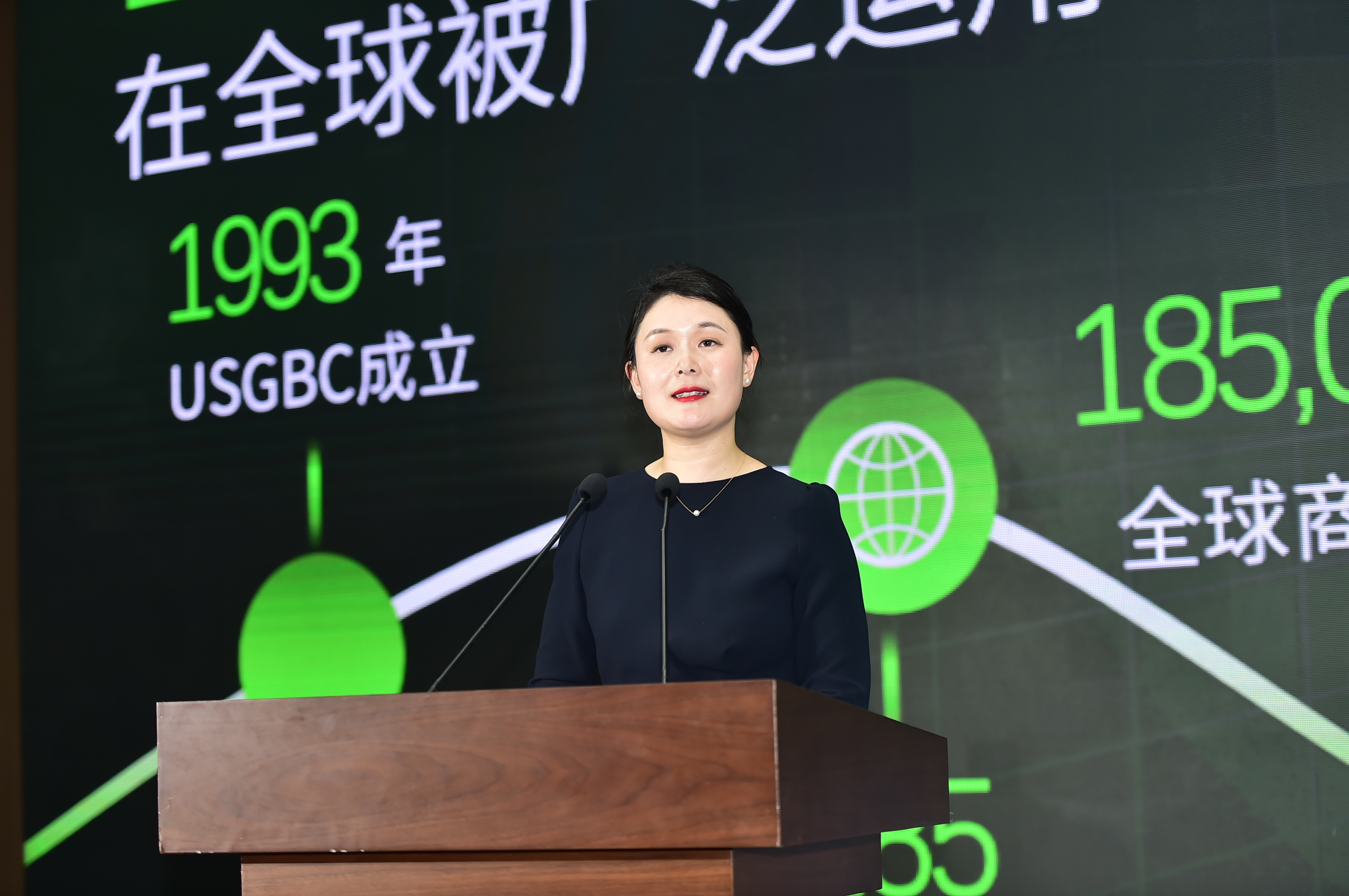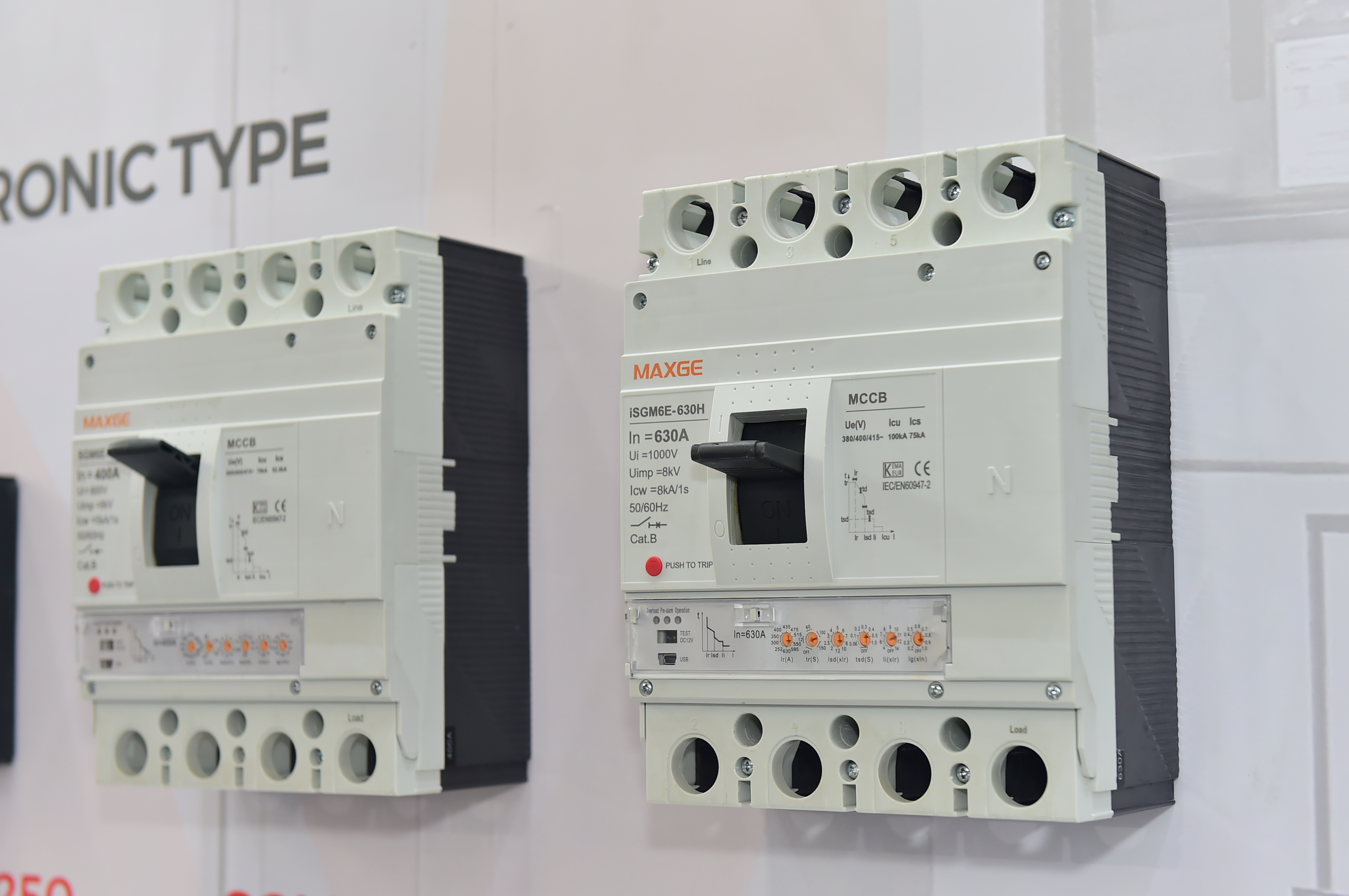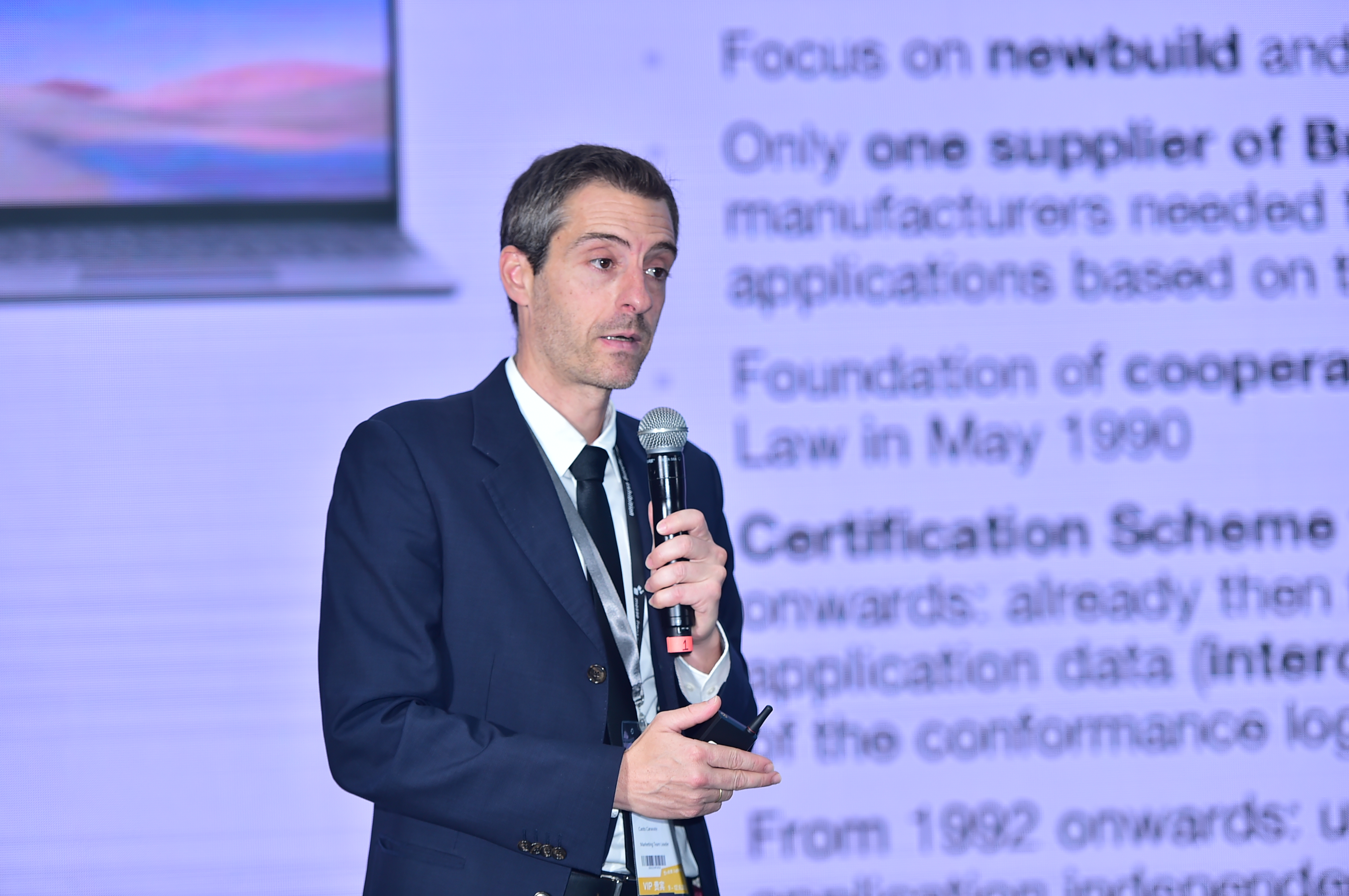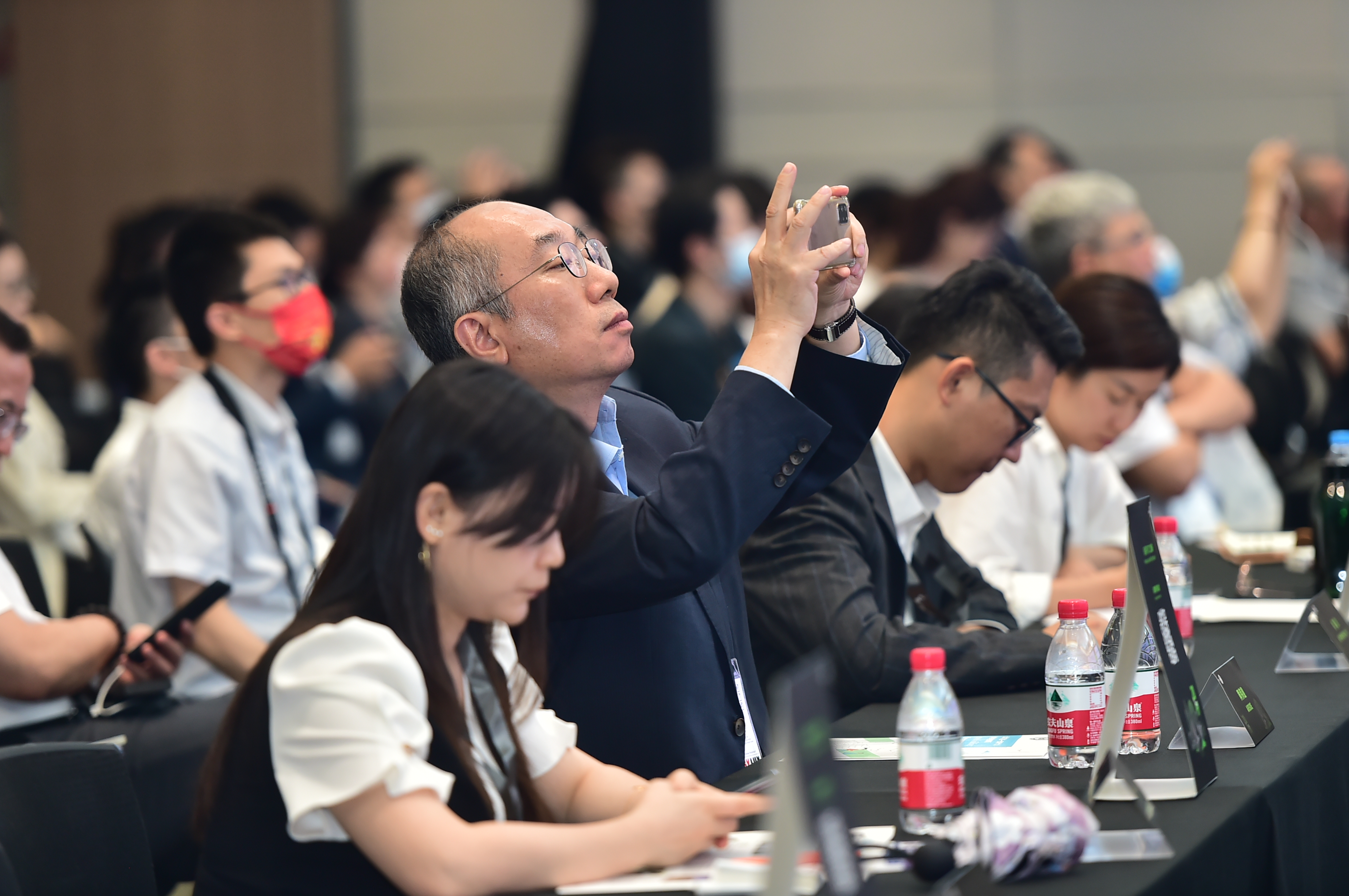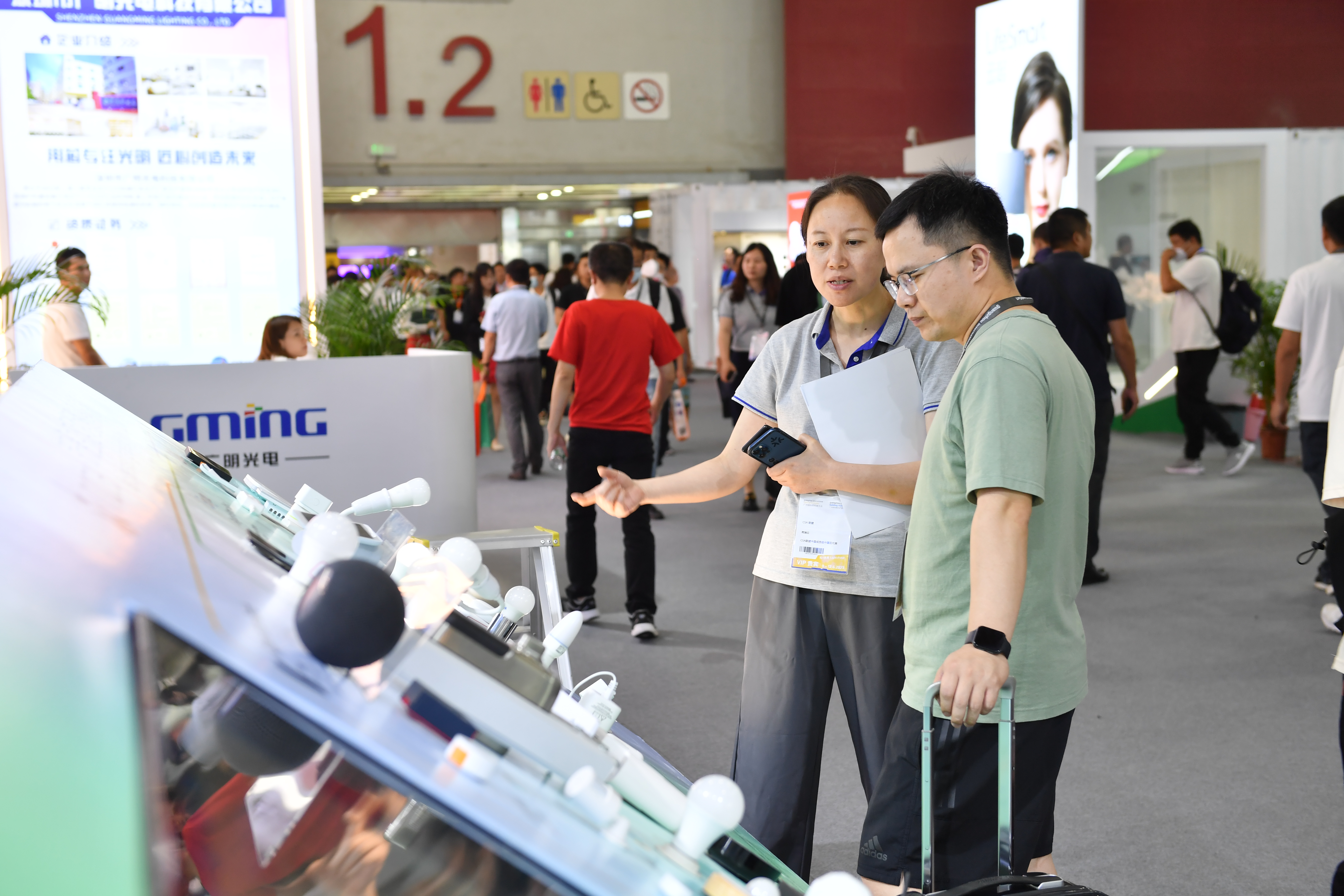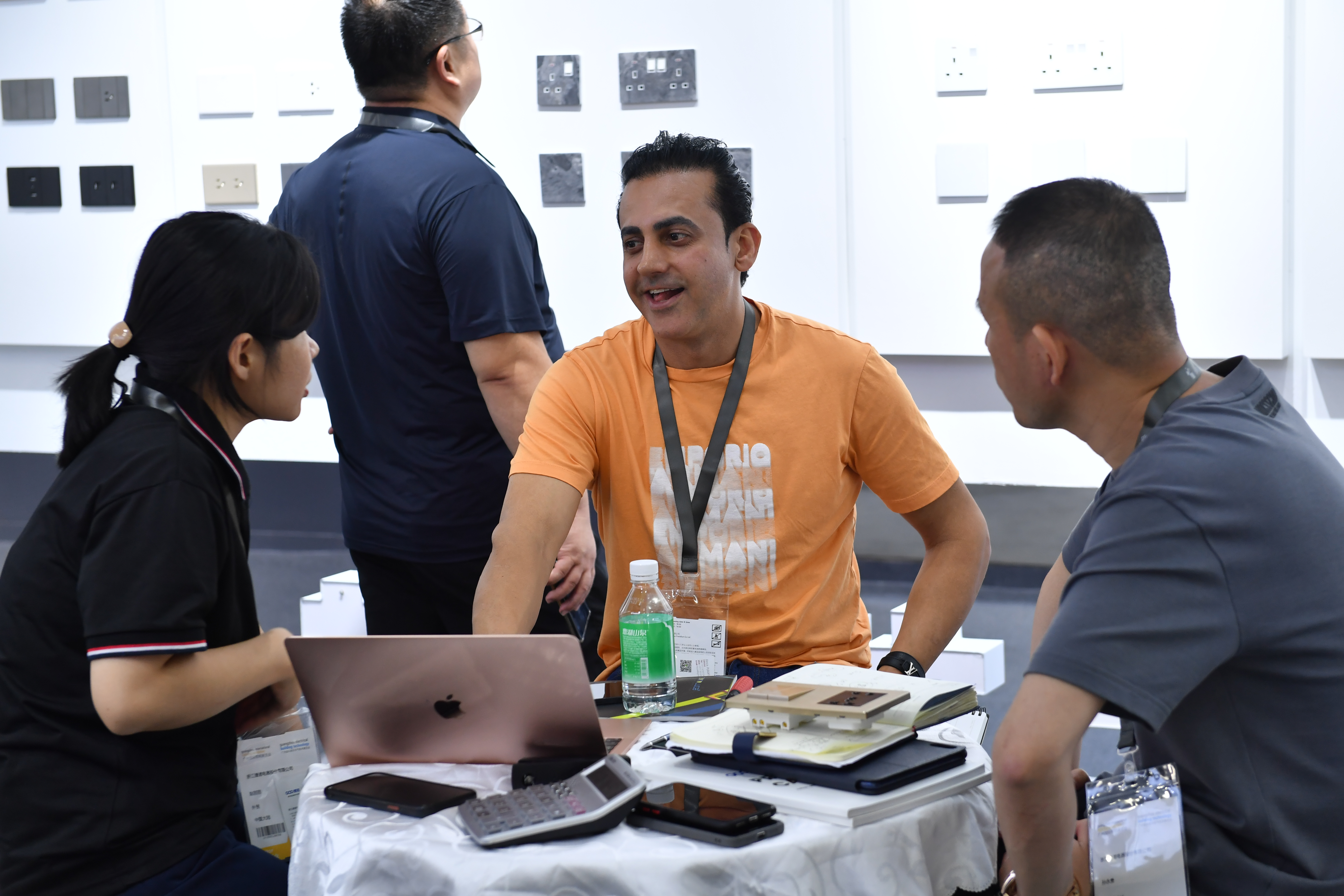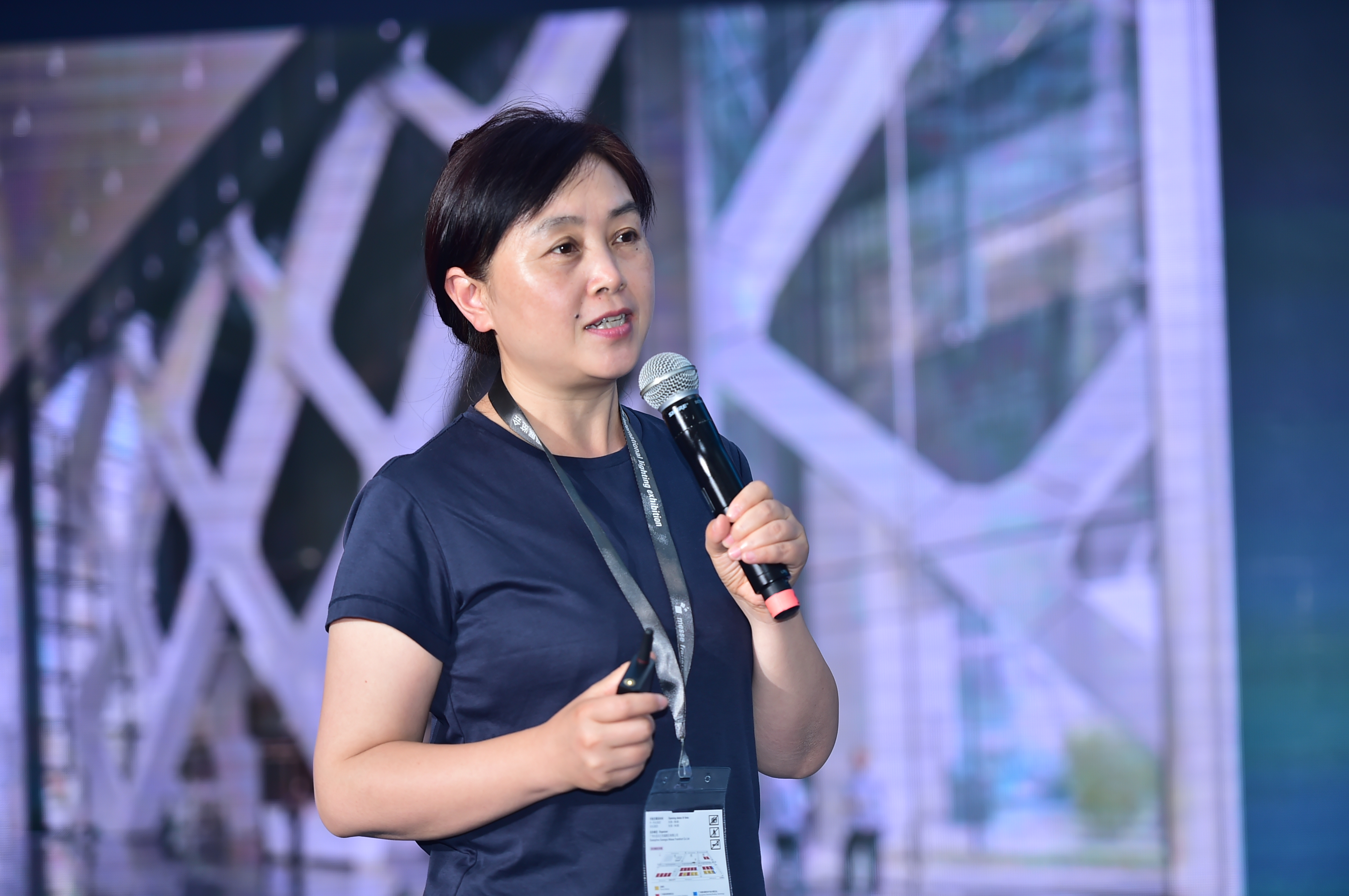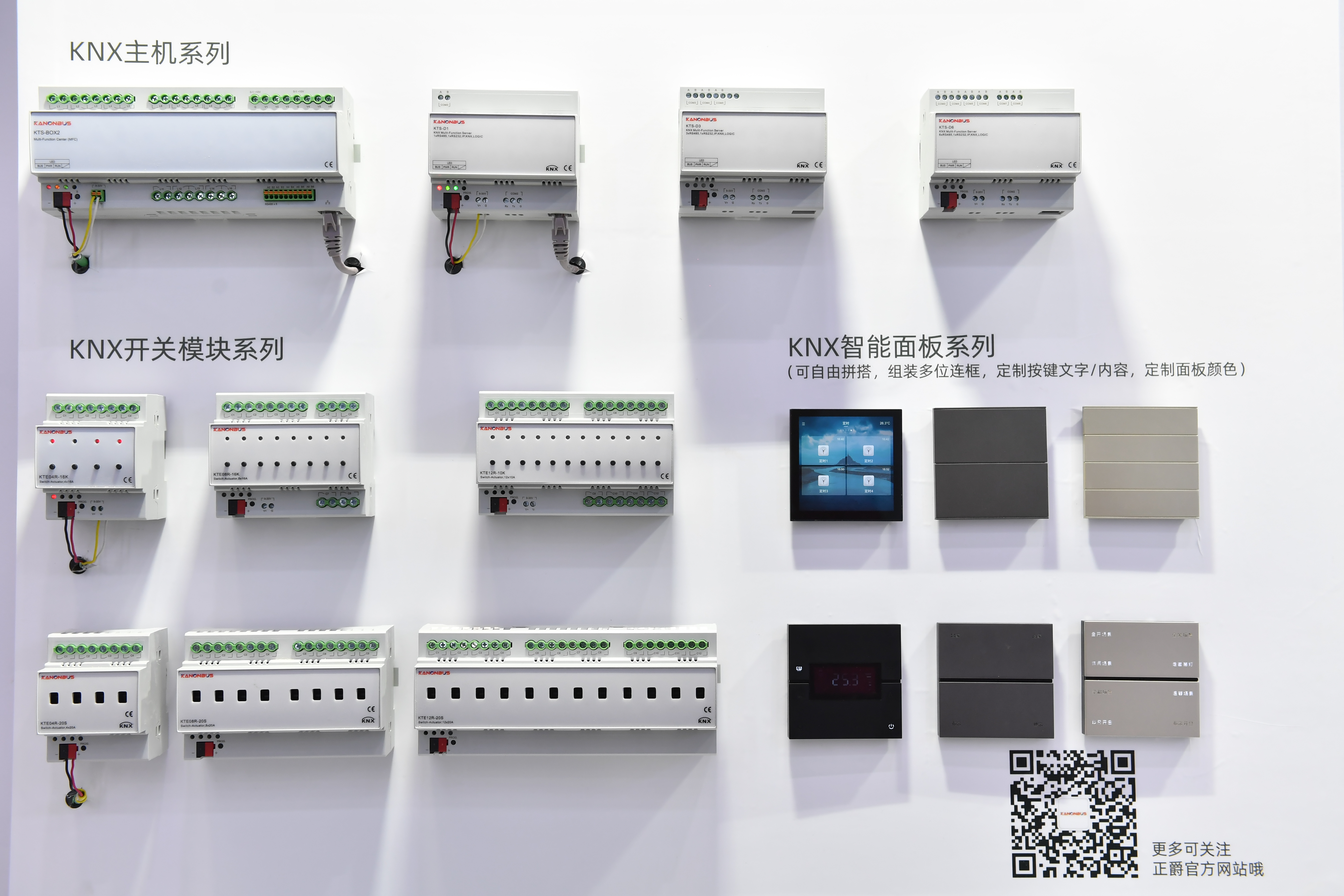 Participants' comments
GEBT is a prominent building technology exhibition in China, and its visitors are mainly our target clients. For this reason we have been participating in the fair since last year, focusing on home automation. The sector has grown rapidly in the last few years, and with the support from various smart equipment suppliers and integrators, we can create a more systematic home automation ecosystem. At last year's fair, we received the highest number of orders in a single fair in the company's history. And so we've joined the fair again this year, hoping to break the record once more. We will be exhibiting at GEBT next year for sure.
This year, through the GEBT conference platform, we unveiled our smart building operating system concept to the building community to great interest and feedback. With more and more topics being shared at GEBT's forums, the event's reputation will continue to grow year after year. I am very pleased with the technical exchanges taking place at the conference as these conversations really help to drive the industry forward.
Our company mainly provides road lighting control systems and application platforms, and as we are planning to expand into buildings, we decided to attend the forums at GEBT. All the speakers were influential in the industry and presented in a very professional manner. As it's difficult for industry peers to get together under the current circumstances, we may not often get the chance to think outside the box. The seminars provide a good communication platform for generating new ideas.
We regularly visit GEBT to source for electrical building appliances, lighting and hardware to sell to the South American market. GEBT is a fantastic platform for the industry, gathering large crowds of experts every year to share the latest technological advancements. The fair is really helpful for our business, and we are pleased to have connected with a number of suppliers already. We will not hesitate to come back again next year.