Here, you will find all the important information you need for your preparations at the Guangzhou Electrical Building Technology.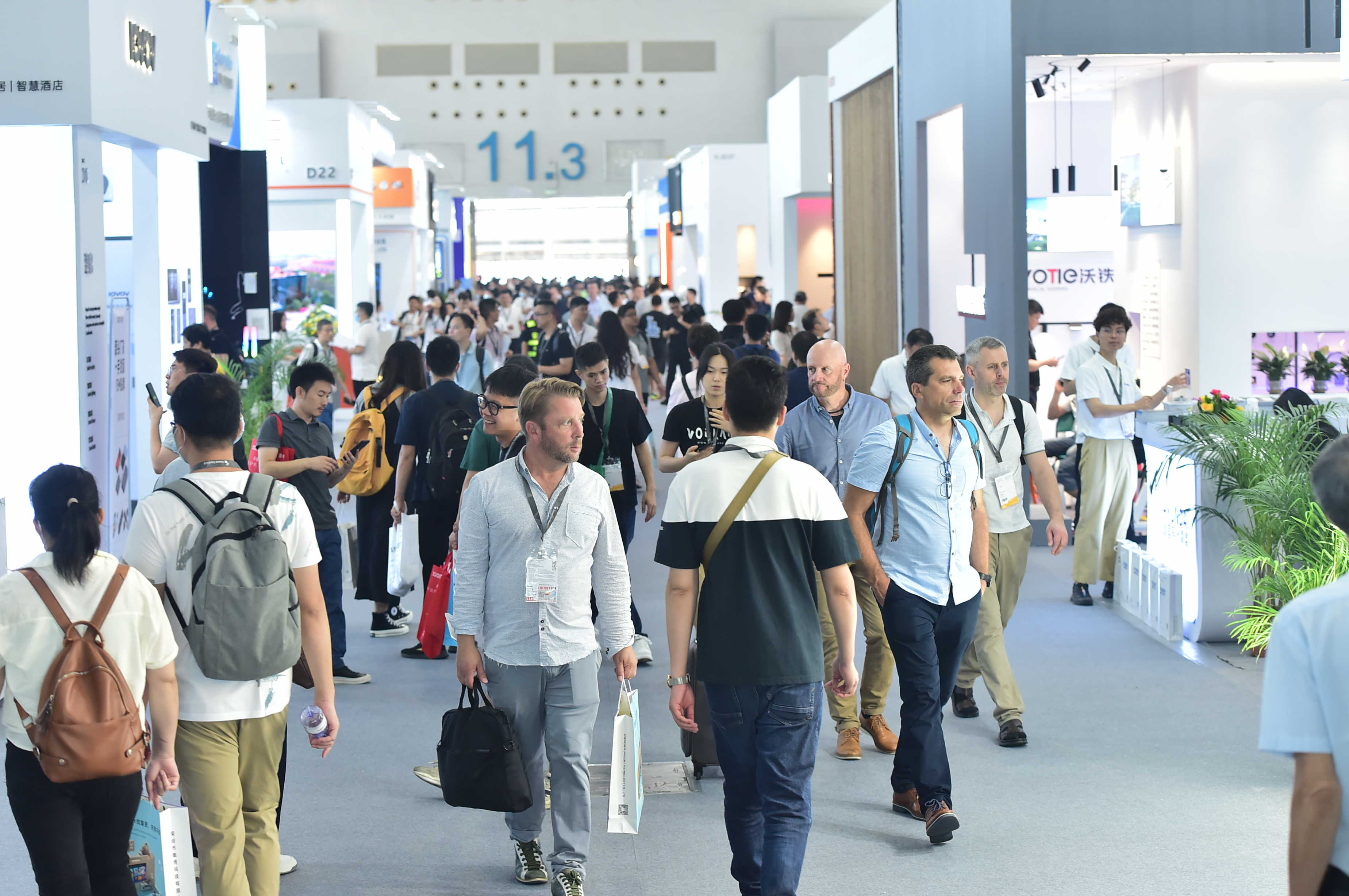 Date 
9 – 12 June 2024
Venue
China Import & Export Fair Complex
Address
380 Yuejiang Zhong Road, Haizhu Disctrict,
Guangzhou, China

Admission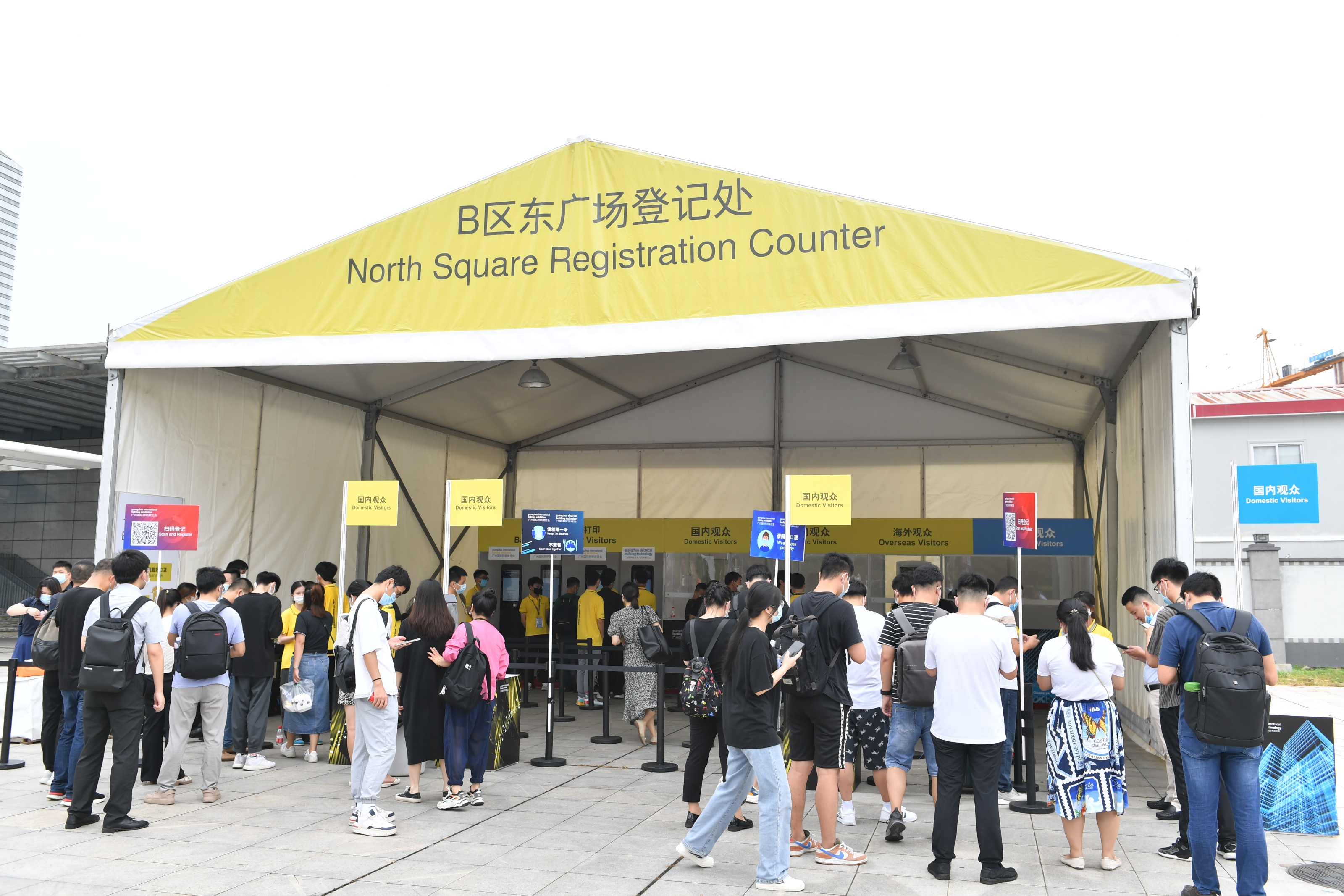 Visitors are required to fill out the registration form upon arrival. And redeem admission badge at "Visitor Registration Counter" by with the filled form, 2 business cards and RMB50 admission fee.

To enjoy free and speedy admission, visitors are suggested to complete online pre-registration before their visits. Once the registration is completed, visitors will receive the confirmation email. 
Please bring along with their confirmation letter and two business cards to redeem visitor badge at the fairground. 
Individual:

Step 1: Fill out the visitor online registration form
Step 2: Bring along your QR code with 2 business cards and redeem the admission badge at e-Badge counters

Visitor Online Registration Form
Enjoy extra benefits from group buyer programme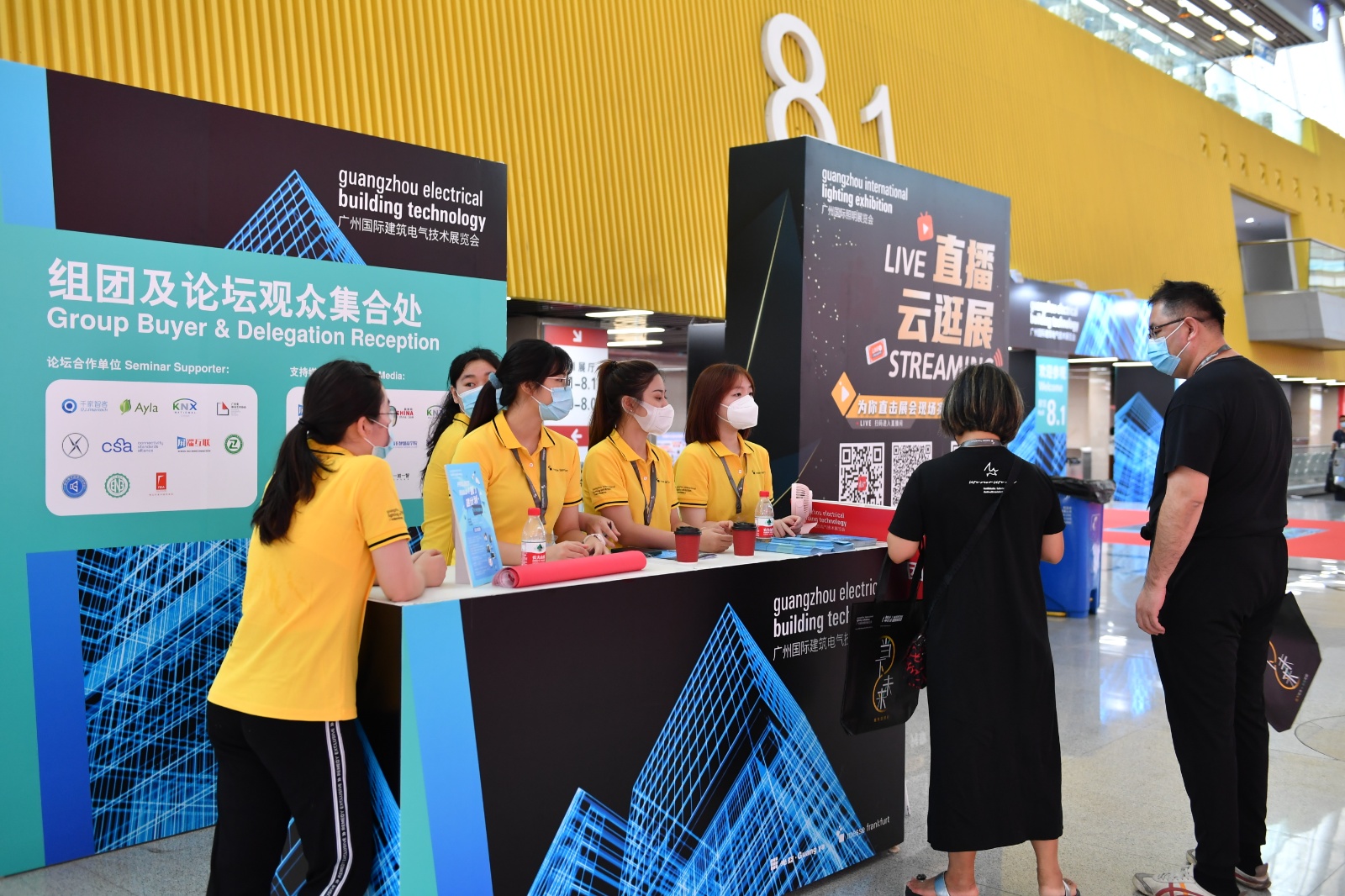 Free admission (admission fee worth at RMB 50 per person)
Arrival group photo-taking
Complimentary copy of fair catalogue (valued at RMB 100 each)
Free souvenir
Enjoy unlimited access to buyers lounge
Hall tour and assistance on business meeting arrangement

Travel incentive (for a group of 10 or above)
Contact us today to register buyer programme