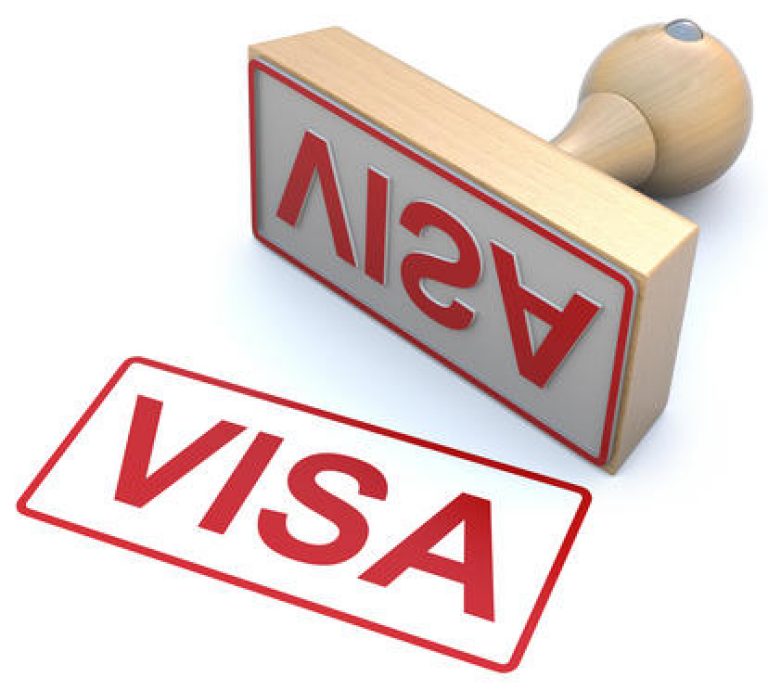 Please provide the information as requested below for all participants and visitors requiring an invitation letter to support their application for a visa. Accurate information is essential and all information must be filled.
For enquiry, please contact Ms Janelle Choy at (852) 2238 9961 or email to janelle.choy@hongkong.messefrankfurt.com. 
Attention:
- Please be reminded that all applicants' passport must be valid for at least SIX MONTHS beyond the intended date to enter China.
- Please note that we will only issue invitation letter in capacity of organiser. For the "Invitation letter of Duly Authorised Unit", you are advised to approach relative governmental body or agency for assistance. Below is the detail information of our official travel agent for your further enquiries
Disclaimer:
This procedure is intended to assist participants and visitors who need to obtain a visa or permission to attend the Guangzhou Electrical Building Technology and is not an official invitation covering registration fees and/or any other expenses or financial support for Guangzhou International Lighting Exhibition. The organisers are not to be held responsible for the outcome of your visa application.
Official Travel Agent: 
China Travel Service (Holdings) Hong Kong Limited
CTSHK Metropole International Travel Service 
Room 202 Enterprise Square 1,
9 Sheung Yuet Road, Kowloon Bay,
Kowloon, Hong Kong 

Ms Lisa Fu / Mr George Kai 
Tel: (852) 2395 8220 / (852) 2395 8660 
E-mail: lisa.fu@ctshk.com / george.kai@ctshk.com
Fax: (852) 2395 8211